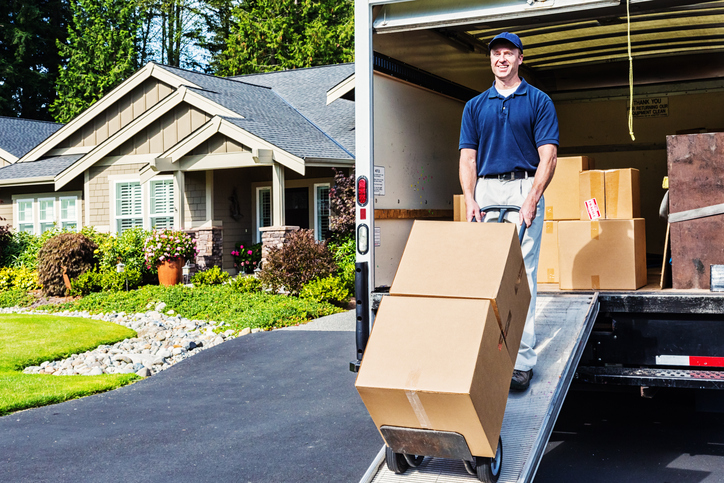 Moving isn't cheap. The cost to hire movers in the Central Texas can vary depending on:
– How far a move you are making
– The length of time it may take
– In addition to any surprise costs incurred along the way
To keep those surprises from adding up, consider the following as you go forward with your relocation.
Additional Costs for Larger, Delicate Items
Delicate or fragile items may come at an extra cost when hiring professional movers.
Consider selling your larger items such as a piano or any appliances that can be purchased at a later time. The additional costs for some of these items can run as high as $900.
Carefully review the policies provided by the moving company you hire. There may be some hidden fees such as disconnecting and re-installing appliances.
What About Fuel?
Another cost associated with moving is the amount of fuel it takes to move from location to another. Before you sign a contract, discuss the amount fuel and additional cost this will add to your overall total. For a DIY move, estimate your fuel costs based on the efficiency of the vehicle you will be using. Fuel efficiency decreases as load weight increases. Calculating fuel into your moving budget (especially on long-distance moves) will keep you from being surprised at the end of the road.
Mover's Insurance
Buying insurance is great to have when using a moving company, just make sure you understand what the policy you sign covers. Often, companies offer total protection, which is great as it guarantees that you will be reimbursed the replacement value of any items that are missing or damaged. But, this type of insurance comes an additional cost. Carefully read the fine print to determine the amount of coverage the policy you have chosen has. You don't want to be disappointed when something goes missing, and it's not covered, or damage is only covered up to a certain amount.
Seasonal Costs
Summer is a busy time for moving companies. Demand is high during the warmer months, and that often means higher fees for services. Consider winter as an economical time to move to Central Texas. Availability and lower rates are a great reason to think about moving during the Fall and Winter seasons. Plus, moving in July is hot in Central Texas!
A gorgeous new Monticello Home is waiting for you in Central Texas. Dot your "i's" and cross your "t's" as you plan your move and then settle into a home you are going to love.