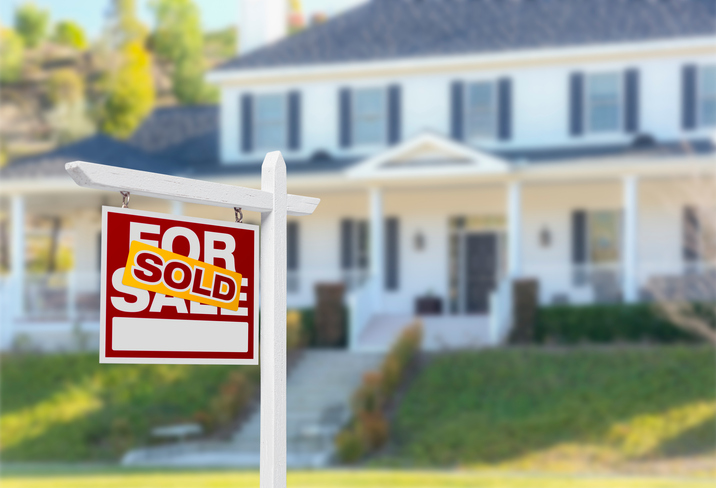 Home prices are higher as we head into the 2nd half of the year and housing availability remains tight.
Buyers who were able to close on a home last month are probably feeling both happy and relieved as current demand levels indicate sales should be stronger but low inventory means that many buyers are having to delay or postpone their home search because low supply is leading to worsening affordability conditions.
There are a number of reasons inventory is so low including:
-Limited new construction (especially at lower price points)
-A shift in housing stock toward single-family home rentals (that keeps those homes from trading hands as frequently as they might)
-People are staying in their homes longer rather than selling and trading up
-The prevalence of multiple offers in some markets, pushing prices higher
-Difficulty in putting together a suitable down payment
If mortgage rates, currently near 4 percent, rise further, this could further deter more people from selling and keep the pressure on inventories and prices. While prices cannot rise indefinitely, there is no way to tell when rising prices and mortgage rates will force a slowdown in housing.