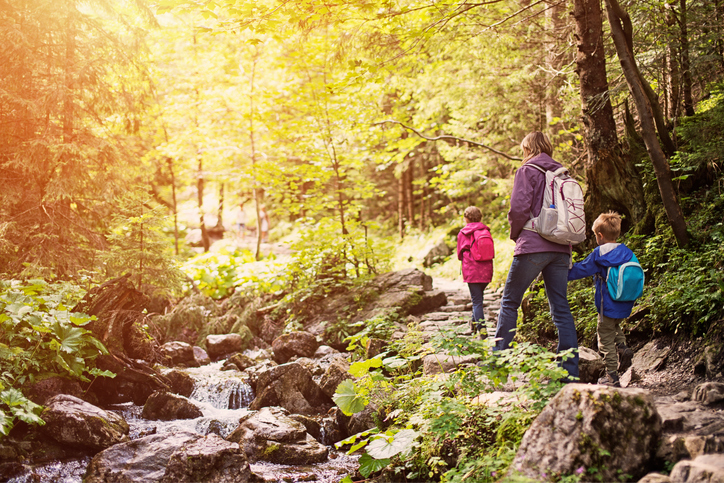 Vintage Oaks – New home community in the San Antonio area proves over and over again to be the ideal combination of location, property, and amenities connecting home buyers with the Hill Country lifestyle.
1. Proximity
Shopping, dining, and entertainment are all you would expect from the New Braunfels area. Look for big town amenities with a small town feel. Everything from local parks and hiking and biking trails to golf courses and water activities like rowing and canoeing are available in this little, big town.
2. Breathtaking Views
The scenery of our Texas Hill Country location is hard to beat. Beautiful greenbelt home sites with sprawling Hill Country views and rich history are available today. Stop by to see our newest model home and see the views for yourself!
3. No City Taxes
Typical property taxes in North San Antonio will range anywhere from 2.7% to 3.2% of the total appraised value of the home you purchase. Homes in the Vintage Oak community don't pay city taxes and will typically have tax rates in the lower 2% range.
4. Resort-Style Pools and a Tuscan Villa
The luxurious feel of a resort hotel for the Vintage Oaks community includes multiple pools, trails and parks, and ball fields. Our Tuscan inspired community center offers residents a place to meet and drink wine together. Best of all, we love that we have our own Lazy River.  Float with friends or your kids through the hot days of summer without a care in the world.
5. Community Close By
Community events sponsored by the community means you can attend family activities like outdoor movie nights and live concerts without leaving the neighborhood. One of the most exciting things about being part of an active, friendly master planned community is the abundance of social opportunities built in.
6. Easy Commute
Within easy commuting distance to San Antonio and Austin, you don't have to give up small town living to have a big city job. Ensconced in a serene, scenic area with quick access to I-35 you can get home quick when you finished with your work day.
7. We Have Our Own Grape Stomp
The Grape Stomp in mid-July is an event many people look forward to every year. After all, who wouldn't want to help make the wine they love drinking so much! Get ready to kick off your shoes and sink into those grapes at Dry Comal Creek Vineyards conveniently located just across the street from the Vintage Oaks Community.It's a favorite spot for residents as well as discerning wine lovers from all over the world.
8. You Don't Have to Drive to the Gym, Courts or Fields
There is no need to join a gym or drive across town to practice your soccer moves or tennis game when there are onsite sports fields and tennis courts.  And no need to put a pool in your backyard when there are four community pools right here.
9. Convenient Hikes
The rolling terrain provides an additional challenge for those looking to get their heart rate up, while the scenic surroundings allow you to connect with nature.