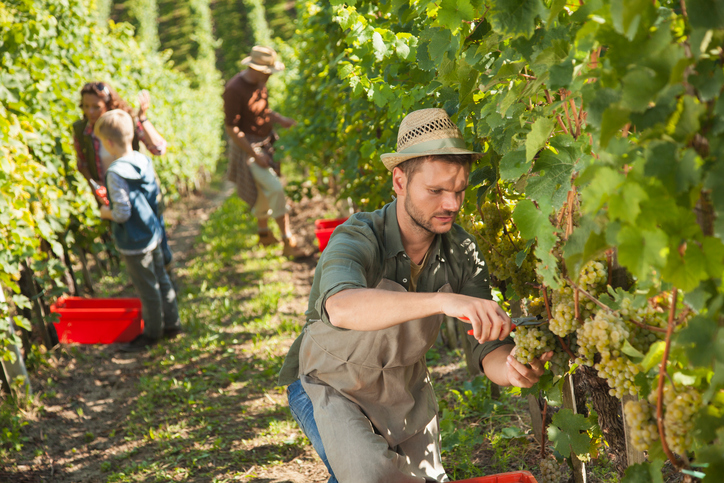 Whether you're looking for a Hill Country Adventure or the comforts of home, residents of Vintage Oaks, one of Hill Country's most sought after master-planned communities, have access to the best that Hill Country has to offer.
1. Kayak the Medina
The Medina River is the perfect location for a family or solo Kayak trip. Escaping to the tranquility of this crowd-free river is easy and Kayaks can be rented at the Medina River Company.
2. Whoop It Up at Luckenbach
Luckenbach is a tiny and unincorporated town in the middle of nowhere.
Don't let that fool you though, as it boasts a legendary Dancehall that hosts monthly dances with music by some of the best Texas musicians.There is timeless ambiance, cold beer, and the increasingly rare sense of being in the center of the known universe. It's a rare place where everybody is truly somebody.  Become one of the Luckenbach faithful and come to celebrate the music, magic & memories of times spent with family and friends.
3. Lavender in the Air
Enjoy the fragrant smells of lavender in the Lavender Capital of Texas. Flowers typically start to bloom in May with lavender farms opening their doors to visitors.
4. Pick Fresh Fruit
A variety of fruit grows in the Texas Hill Country, including juicy peaches. Visit local orchards and pick them fresh from the tree for family fun. Is there anything better than golden sweet peaches and the smell of a fresh peach pie?
5. Learn about German Settlers
Visit the Sauer Beckman Farm at the LBJ State Park.  Here, costumed interpreters carry out the day-to-day activities of a turn-of-the-century Texas-German farm family. Some chores are seasonal, such as canning and butchering. Farm animals, however, must be cared for on a daily basis, including activities like feeding, milking, gathering eggs and slopping the hogs. Also, the house is cleaned, meals are cooked, butter is churned and cheese is made. Visitors may see the "family" scrubbing the floors with homemade lye soap, or plowing the garden with a team of horses.
6. Texas Wildflowers
Hill Country is home to an amazing assortment of wildflowers, including Texas Bluebonnets. Typically blooming in mid-March, the wildflowers of Texas Hill Country are a must-see. Tip: Ask the friendly locals for the best spots!
7. Dig for Topaz
As the state gem of Texas, Topaz is found about an hour away from Fredericksburg, in Mason County. Local ranches are open to the public so that you can harvest your own Topaz gems from cool creek beds.
8. Hike to Gorman Falls
Gorman Falls is a beautiful scenic day trip and the pinnacle of a 1.5-mile long hike through ranch country. You won't want to miss the amazing 100-yard falls!
9. Discover some Local Wine
With 52 unique and visually stunning wineries scattered throughout the Hill Country, there's someplace new to explore around every bend. Each place has its own personality, terroir, and style of winemaking, yet all share a commitment to quality and a fervent passion for what they do.
10. Watch a Sunset from Enchanted Rock
Enchanted Rock is the nation's second largest granite dome. It's a half-mile hike to the top boasts some of the most amazing views in Hill Country.