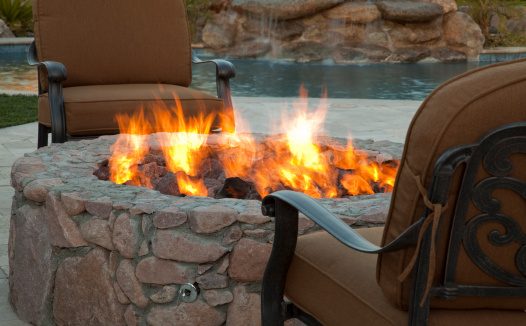 Stone Oak new home communities in San Antonio combine upscale housing with the serene beauty of the northern San Antonio Hill Country. Read on to learn about 5 reasons you will want to build here.
1. World Class Amenities
The Stone Oak Communities are exceptionally well planned and include everything a family could want from a master planned community. Amenities include:
-Open floor plans
-Sweeping Hill Country views
-Gated community with guard house
-Recreation Center
-Tennis courts and basketball court
-Play area
-Junior Olympic pool
All of these amenities have been built with sensitivity to the natural environment of the Texas Hill Country
2. Extraordinary Exteriors
They say it's the inside that counts, but our homes are pretty stylish on the outside too. Rock and stucco elevations, barrel tile roofs, designer kitchen, 8' tall custom wrought iron entry doors are part of the elegant standard features included in our exteriors. Additionally, our homes feature gorgeous outdoor living spaces with fireplaces that beautifully accent our fully landscaped yards.
3. Open Floor Plans
Our open floor plans make for comfortable living while either working or socializing in these flexible spaces. Our kitchen and living room combinations represent the heart of the home with functional spaces for making meals and being with friends set in a stylish floor plan.
4. Elegant Finishes
The materials we use for our homes are durable and attractive. Countertops are granite and our backsplashes feature tile in tasteful patterns to add visual interest. Kitchen cabinets are custom-made from quality woods and are durable and lovely in design and color. High-quality hardware is standard on our cabinet doors and features modern, contemporary styles. Lovely finishes accompany our sturdy construction and expert craftsmanship.
5. Perfect Location
Surrounded by ample green space, minutes from the best dining, shopping, entertainment and medical care, Stone Oak Communities location is situated within one of North San Antonio's most vibrant and growing areas. Offering a premier setting and exceptional amenities, families living in northern San Antonio have everything within reach to live a convenient, luxury lifestyle.
Visit this gorgeous community or contact us for more information.