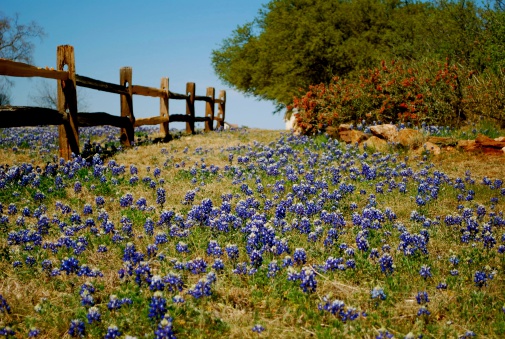 The Esperanza Community by Monticello Homes offers luxurious custom homes in a Master Planned Community in the small town of Boerne, TX. Owners in this community have access to Hill Country Views and amenities not found in any other community in the area.
Monticello Homes is the perfect choice for luxury home buyers who are looking for serene spaces with convenient access to San Antonio.
1. A Perfect Floor Plan for Everyone  
This new luxurious custom home community
in Boerne, offers buyers custom designed elevations in lovely stone combinations that blend in perfectly with Boerne's Hill Country serenity. With 10 floor plans to choose from, Monticello Homes offers great options for your families needs. Choose from 1-story or 2-story homes, built with award winning architectural designs. Ranging in size from  2,455 – 3,775 square feet, our gorgeous floor plans feature everything you would expect such as Gourmet Kitchens, Spa Master Baths, and extended covered patios into serene outdoor living spaces
2. Delightful Open Spaces
Discover the Hill Country right outside your door with 15 miles of hiking and bike trails that wander through gorgeous open spaces. Over 300 acres of the Esperanza Master Planned Community is dedicated to open space, leaving lots of room for outdoor fun all within Esperanza's "backyard." Three acres of City Park provide hours of playtime fo
r families of all ages. All amenity areas are designed and built with the utmost of care and attention to detail to maintain a beautiful and natural environment within the community
3. Unbelievably High-Speed Internet
As part of the GVTC GigaRegion®, you won't sacrifice high-speed internet connectivity while living in the Hill Country. GVTC provides gigabit Internet service with symmetrical speeds via fiber optic cable which makes telecommuting effortless. Monticello takes advantage of this cutting edge utility and builds smart homes in Esperanza so that high-speed fiber optic entertainment, communications, and security all create the fully connected environment you desire.
4. Built for Sustainable Living

Monticello Homes builds with an eye towards conservation and sustainable living. Each new home is fully landscaped with native trees and native plants. By planting native vegetation, the community consumes far less water and reduces the use of chemicals. Well adapted species, that thrive in the Hill Country are naturally disease and pest resistant, creating a symbiotic living space for the human and wild creatures in central Texas.
Contact us or come visit Monticello custom built homes in the Esperanza Community of Boerne, TX and see it for yourself. Our authentic Texas Hill Country-inspired homes await your new life!