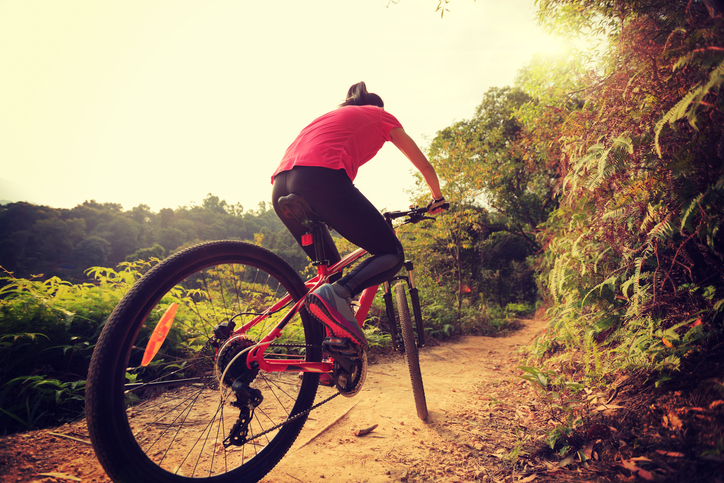 Monticello builds homes in the heart of the Hill Country: Boerne, Texas. Our lifestyle can't be compared to any other and here are 3 extraordinary reasons why:
1. Boerne is Charming
Only 20 miles from San Antonio, Boerne is nestled in the lovely Hill Country. With an approximate population of only 12,400, you can expect small town ambiance while being conveniently located near the nation's 8th largest city, San Antonio, TX. With its rich German roots still intact, Boerne's history is reflected in its quaint Main Street (Hauptstrasse). Historic buildings, eclectic shops, notable restaurants, and small businesses create a vibrant place to live. The Hauptstrasse is always abuzz with people and plenty to do and see, yet it still exemplifies the small town atmosphere that Boerne prides itself on.
2. Well Designed Amenities
Amenities within Monticello Communities meet the highest standards of Master Planned living. Monticello values access to open spaces so there is ample room for outdoor activities, adventures, and discoveries all within your community's "backyard." Miles of hike and bike trails as well as acres of parks are important for your children's playtime and laughter. Alos, all amenity areas are designed and built with the same care and attention to detail as our homes. We want to maintain the Hill Country's natural environment, so we choose to build in communities that value sustainable landscaping with native plants and rigorous water conservation programs.
3. Hill Country Architecture
All homes built in our communities follow strict Texas Hill Country-inspired architectural guidelines. Hill Country-style homes define modern elegance with its simplicity, natural materials, and attention to historic detail, like exposed wood beam ceilings. Our homes are constructed only of native stone, earth-tone brick, or stucco, and roofs with low pitch and classic overhangs similar to those built by the original Boerne settlers. Our goal is to represent the essence of the Hill Country with lasting beauty and function. Every effort is made to tread lightly on the land and make Monticello Home ownership the ultimate Hill Country living experience.
Contact us to find out more about the great opportunity of living in a small town with big city conveniences!